European Union – Importers, distributors, authorized producers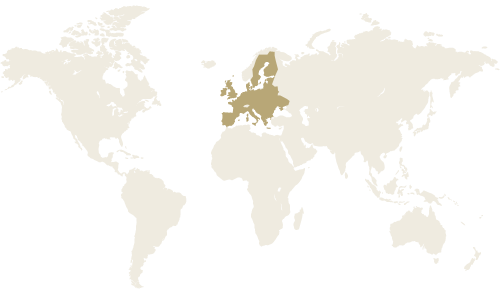 48% (1.372.717 hams) of Parma Ham export is concentrated within the EU, where 56% of the sales is represented by the presliced product; Germany, France, and BeNeLux are the main markets.
Prosciutto di Parma is protected and guaranteed as a Protected Designation of Origin in any EU Member State.
For any information, material, assistance, you may contact our offices around Europe.
Consorzio del Prosciutto di Parma is the official body in charge for safeguarding, protecting and promoting the Designation of Origin "Prosciutto di Parma". The Consortium does not produce or sell the product, nor has any influence in fixing or controlling prices.
Download Parma Ham Leaflet in your language

Importers and distributors
Our representatives
Parma Ham representatives in the world
One of the main tasks of the Consorzio del Prosciutto di Parma is to protect, promote and enhance the designation of origin "Prosciutto di Parma". This service is carried out by means of a closed collaboration with independent agencies in our main markets.
We would like to introduce them to you.
Drs J.G.van der Bend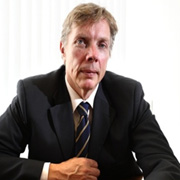 Parmaham, Netherlands
Marketing and PR
B&Dmc
Rijksstraatweg 31-A, Postwijck
1396 JD Baambrugge
Tel:  +31(0) 624246125
Maria Proven
Parma Ham, Nordic countries
Marketing and PR
Laurence Desmousseaux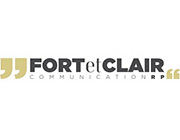 Jambon de Parma, France
Presse et Communication
Fabrice Gour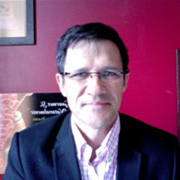 Jambon de Parme, France
Relations marché
David Thual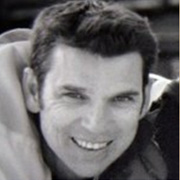 Parma Ham, EU office / Brussels
Public and Government Affairs
Barbara Urlik
Parma Ham, Belgium
Marketing and PR
Brigitte Hübner + Bärbel Christ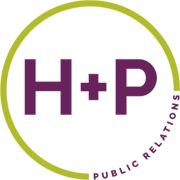 Deutschland Consorzio del Prosciutto di Parma
Promotion, Marketing und PR
H+P Public Relations GmbH
Loftwerk
Helfmann – Park 7
65760 Eschborn
+49 (0) 69 9596 33 12
Are you an importer or distributor of Parma Ham?
If you are an importer or distributor of Parma Ham and wish to be recorded in the list of contacts available for food professionals – such as retailers or restaurants – who are looking for a local supplier or Parma Ham, you can register here.