Europe non EU countries – Importers, distributors, authorized producers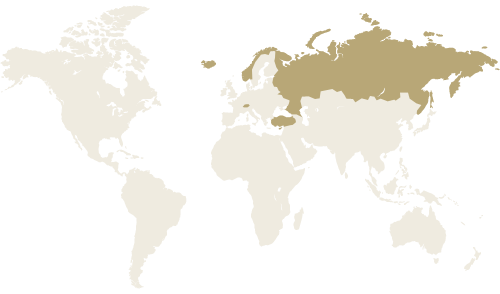 Parma Ham is actually exported in almost every Country of Europe and the main European markets outside the EU are Switzerland and Norway. At present, due to the Russian ban on several agricultural products, it is not possible to export Parma Ham to Russia.
For any information, material, assistance, in Norway you may contact our local office.
* before Brexit
Consorzio del Prosciutto di Parma is the official body in charge for safeguarding, protecting and promoting the Designation of Origin "Prosciutto di Parma". The Consortium does not produce or sell the product, nor has any influence in fixing or controlling prices.
Download Parma Ham Leaflet in your language

Importers and distributors
Our representatives
Parma Ham representatives in the world
One of the main tasks of the Consorzio del Prosciutto di Parma is to protect, promote and enhance the designation of origin "Prosciutto di Parma". This service is carried out by means of a closed collaboration with independent agencies in our main markets.
We would like to introduce them to you.
Turid Bråthen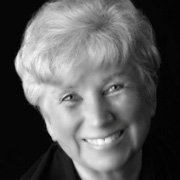 Parma Ham, Nordic countries
Marketing and PR
Are you an importer or distributor of Parma Ham?
If you are an importer or distributor of Parma Ham and wish to be recorded in the list of contacts available for food professionals – such as retailers or restaurants – who are looking for a local supplier or Parma Ham, you can register here.